Mass Times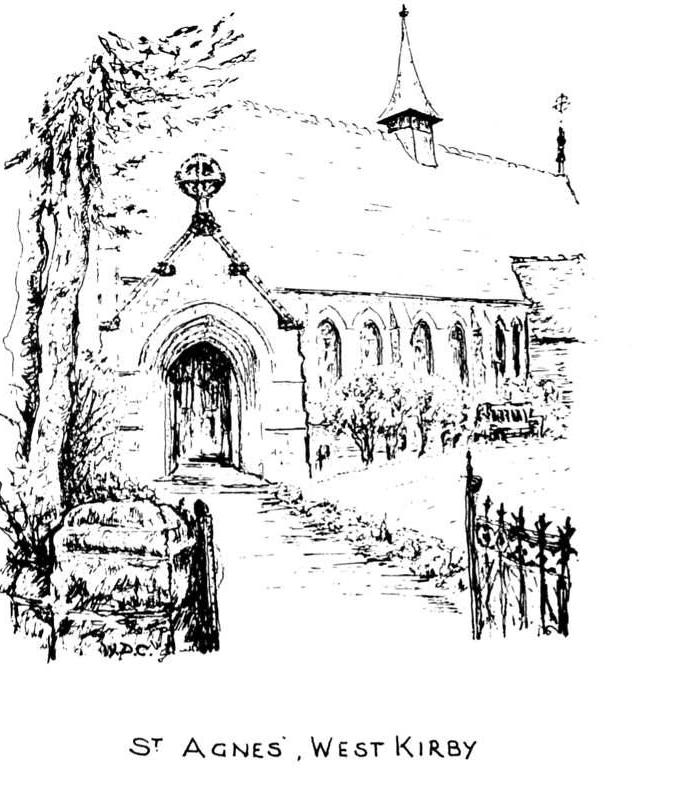 Easter Mass Times
This year we will be implementing a booking system in order to ensure the safety of all parishioners and to keep to our maximum numbers permitted in church.  Entry will be by ticket only.  Please email Phoebe Gibson in the Parish Office (stagneswestkirby@gmail.com) with details of which services you would like to attend and how many people in your bubble will be attending with you (this is very important).  Alternatively please call Phoebe in the Parish Office on 0151 632 4388 on Monday, Tuesday and Thursday between 9am and 11.15am.  Your place(s) will be confirmed once you receive a ticket, which will also include Test and Trace information.  Please print, complete the information requested and hand to a steward on arrival. 
**ALL SERVICES ARE NOW FULL. IF YOU WOULD LIKE TO GO ON THE WAITING LIST PLEASE EMAIL THE PARISH OFFICE. MANY THANKS.**
Please bear in mind that the obligation to attend Mass on Sunday and Holy Days remains suspended.  Thank you very much for your co-operation and understanding. 
Masses for St Agnes West Kirby
| | | |
| --- | --- | --- |
| Maundy Thursday | Mass of the Lord's Supper | 7 pm |
| Good Friday | Liturgy of the Lord's Passion | 3 pm |
| Easter Vigil | Mass | 8 pm |
| Easter Sunday | Mass | 10.30 am |
Masses for Ss Catherine and Martina, Hoylake
| | | |
| --- | --- | --- |
| Maundy Thursday | Mass of the Lord's Supper | 7 pm |
| Good Friday | Children's Stations of the Cross | 11 am |
| Good Friday | Liturgy of the Lord's Passion | 3 pm |
| Holy Saturday | Easter Vigil | 8 pm at St Agnes |
| Easter Sunday | Mass | 9 am |
Online Mass via Zoom – Schedule for Holy Week
| | | |
| --- | --- | --- |
| Holy Thursday | Mass of the Lord's Supper | 7 pm |
| Good Friday | Children's Stations of the Cross | 11 am |
| Easter Sunday | Mass | 10.30 am St Agnes |
The link is: https://us02web.zoom.us/j/84015861524